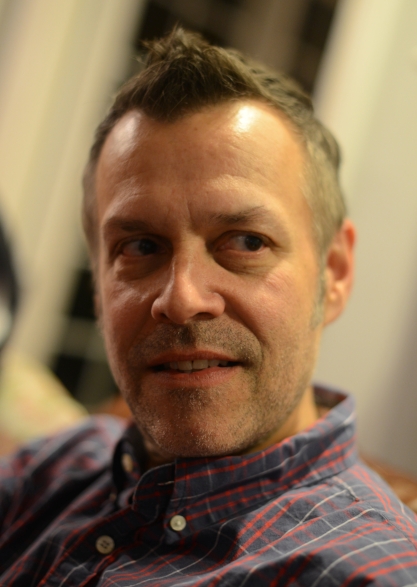 Nicholas S Constantakis - Founder and President
Nicholas has specialized in the well being of nonprofits, NGOs and foundations by providing financial management consultations and professional development to nonprofit leaders since 1996. He collaborates with mission-based organizations in varying stages of growth to increase financial literacy and build user-friendly solutions. He conducts professional development workshops focused on capacity building and organizational development. His range of experience includes working with leaders of organizations dedicated to arts & culture, economic & community development, education & health, grantmaking and human rights.
Nicholas began his professional life as a small business consultant and accountant with Arthur Andersen & Co.
He has an MBA from the University of Pittsburgh's Joseph M Katz Graduate School of Business, a BFA from the Corcoran College of Art and Design and a BA from Allegheny College.
He serves on the boards of FiveMyles, a nonprofit exhibition and performance space located in Crown Heights, Brooklyn and the Putnam County Land Trust, a nonprofit organization dedicated to preserving and protecting natural resources in the lower Hudson Valley.